Responding to Workplace Violence
Posted March 29, 2017
What to do and what to expect after a workplace incident strives to provide employees with a safe and respectful work environment. No employee should ever have to be afraid for their safety while on the job, which is why we take threatening behavior and workplace violence very seriously. However, even the most intensive preventative measures cannot stop individuals from acting on their own free will. If you are ever involved in a threatening or violent incident with another employee, feel confident that you can turn to your organization for support.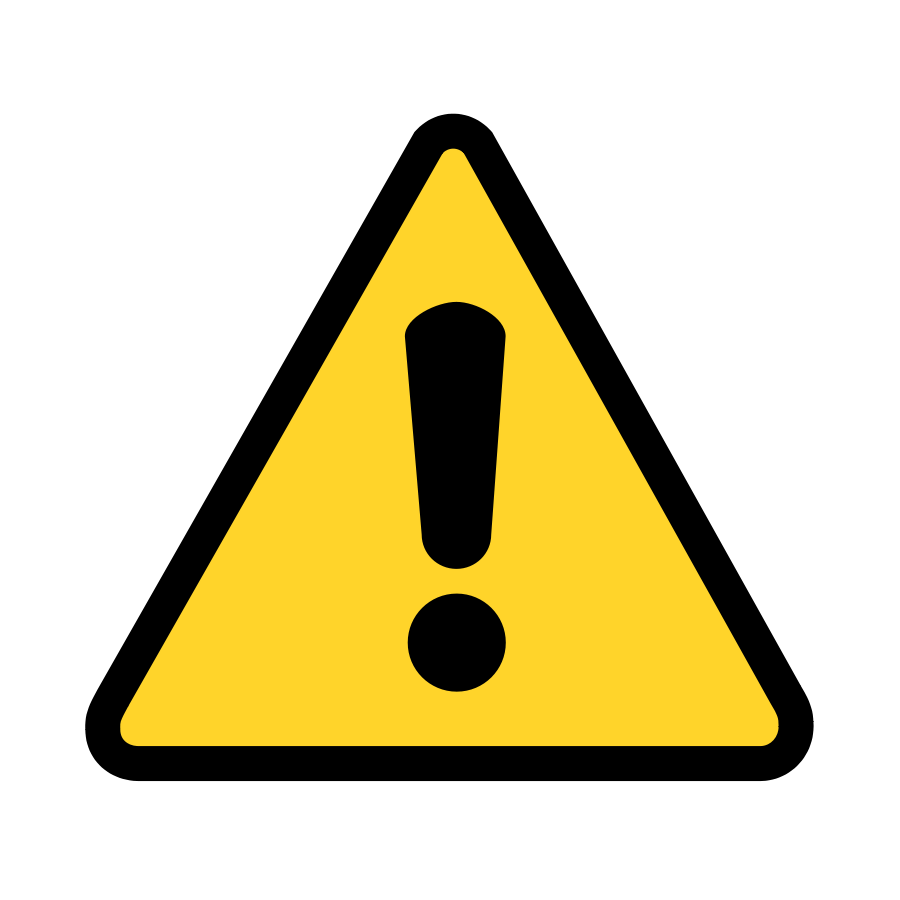 After a Threatening or Violent Incident
Immediately report any threatening or violent behavior you observe to your supervisor. The quicker they are made aware of the problem, the quicker it can be dealt with.
Incidents Involving Physical Violence
Violent incidents should be reported immediately to your supervisor and the local police.
Attend to any medical needs the victim of the attack may have. If you yourself are the target, alert your supervisor immediately if you need medical attention.
If you were the target of physical violence you have the right to press charges. Talk with responding law enforcement personnel or your HR representative about how to proceed.
What you can Expect
There will be a prompt follow-up investigation into any threatening or violent incidents.
Cases where an employee exhibited threatening behavior without physical violence will be reviewed by the supervisor so proper disciplinary action can be taken. If the employee stays with the company, their behavior will continue to be monitored.
There is a zero-tolerance policy for employee violence in the workplace and offenders face immediate discharge.
If necessary, debriefing sessions and traumatic counseling services will be offered to help employees recover from violent incidents.
The workplace violence policy will be reviewed to see if changes are warranted to prevent similar incidents in the future.
If any policies are changed as a result of the review, employees will be properly notified.