OSHA 300 Recordability Tools
Posted January 25, 2017
Use these two powerful and informative tools to determine the recordability of workplace incidents as they pertain to your OSHA 300 Reporting.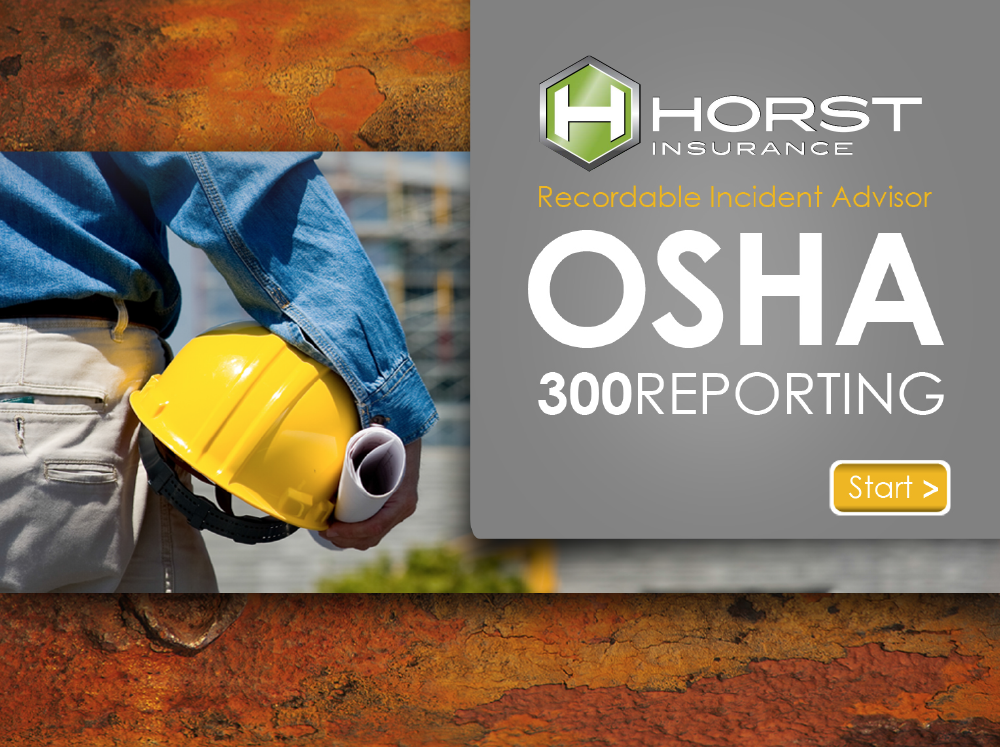 The first tool is an interactive PDF that has the ability to walk you through, step-by-step, the aspects and criteria of this specific workplace incident or injury, and as to whether or not it is required by current OSHA standards to be recorded.
Click here to view this tool.
The second tool is a PDF graphic which you can use as a handy reference to determine as to if an injury or incident is fact-recordable, based on current OSHA recordability requirements.
Click here to view this tool.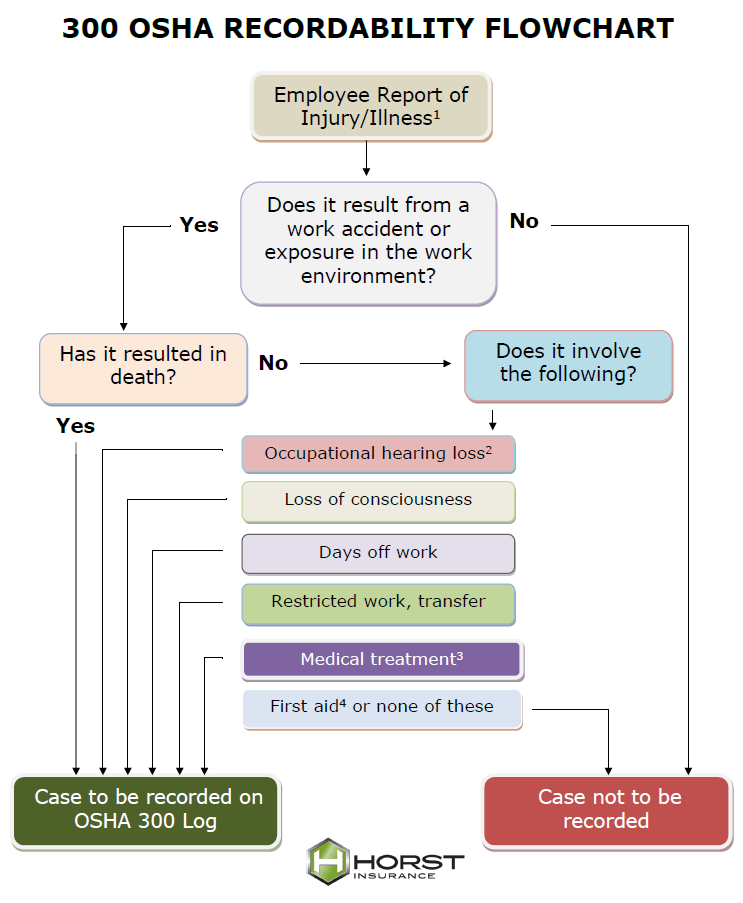 Feel free to download these guides to use for your business.