Managing Credit Card Debt
Posted December 02, 2016
Did You Know?
Your personal credit score is just as important as some of the other important numbers in your life. Financial institutions calculate your credit score, which determines what type of interest rate you will receive on a mortgage or credit card. Many other institutions are now using credit scores to calculate how high your health and auto insurance premiums will be as well.
Tips for Those Who Want a Solid Credit Rating: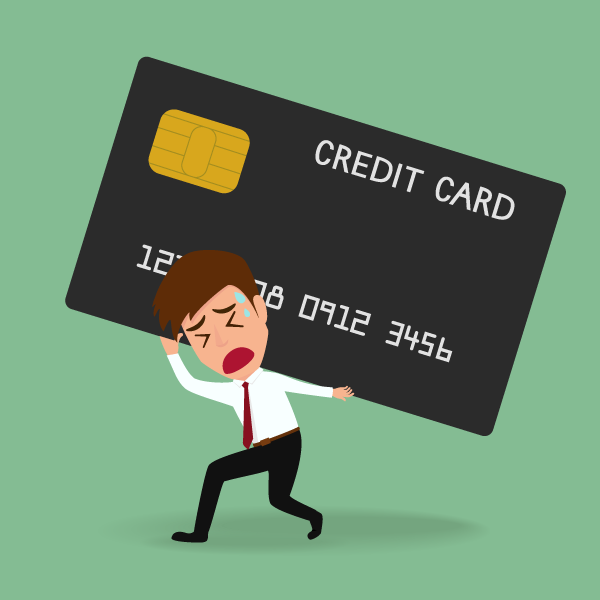 Treat your credit cards like cash; deduct money from your checking account every time you make a purchase.
Pay the entire balance of your credit card each month.
Limit the usage of credit cards to two or three maximum and select cards with no annual fees, 30-day grace bill periods, rebate incentives or other incentives (airline miles, auto points, etc.) programs and single-cycle billing.
Use your credit card with incentives for regular expenses such as groceries, utilities and gasoline.
Conduct an assessment of your expenses quarterly and make adjustments to your spending if you are going over budget.
Additional Tips For Those Who Need A Little Credit Boost:
Enroll in a pre-paid credit card program in which you load money onto the credit card for purchases. Once you've reached your set limit, the card will not work.
Establish a budget that includes a debt repayment plan monthly. As you pay off balances, call the creditor and ask them to close your account so that you are not tempted to use the card again.
Plan Ahead
Seek out financial assistance if you feel overwhelmed by debt. By reaching out to a financial advisor, you will be able to find specific ways in which you can minimize your debt and improve your personal financial situation.