Lunch and Learn: Discussing Compensation, Equal Pay, Equity and Introducing Maxwell Health
Posted April 30, 2015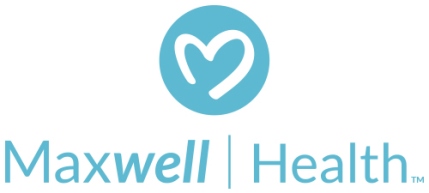 Horst Insurance is offering a Lunch and Learn featuring two key partners presenting two distinct Human Resources topics. Karen Dielmann, D.Ed., PHR of KMD Consultants, will focus on "Compensation, Equal Pay and Equity". Maxwell Health will introduce their innovative employee group benefits technology for employers and employees.
WHEN:
Wednesday, May 13, 2015 from 11:30 a.m. to 1:00 p.m.
WHERE:
Horst Group, Inc., Training Room – Second Floor, 320 Granite Run Drive, Lancaster, PA 17601
SUMMARY:
The first part of this scheduled Lunch and Learn will feature Karen Dielmann, D.Ed., PHR of KMD Consultants. Karen will discuss the complex topic of employee pay. After this session, you will have a better understanding of compensation, equal pay and equity as related to employees in your workplace. The second half of this Lunch and Learn will feature a representative from Maxwell Health, illustrating our new dynamic partnership and their innovative online employee group benefits tool now available through Horst Insurance. Maxwell Health will give you an in-depth overview of this new user-friendly, state-of-the-art technology that we are confident will bring your employee benefits communications rapidly into the 21st century!
TO REGISTER:
Visit educational seminars or email Jennifer Schweitz at JSchweitz@HorstInsurance.com. Space is limited!
This is a free event and will include lunch. For more information, please contact Charlie Dielmann at 717-581-9876 or CDielmann@HorstInsurance.com.
For a PDF version of this Lunch and Learn announcement, click below:
Horst Insurance Lunch and Learn Announcement