Flood Preparedness & Response Guide for Businesses
Posted September 08, 2023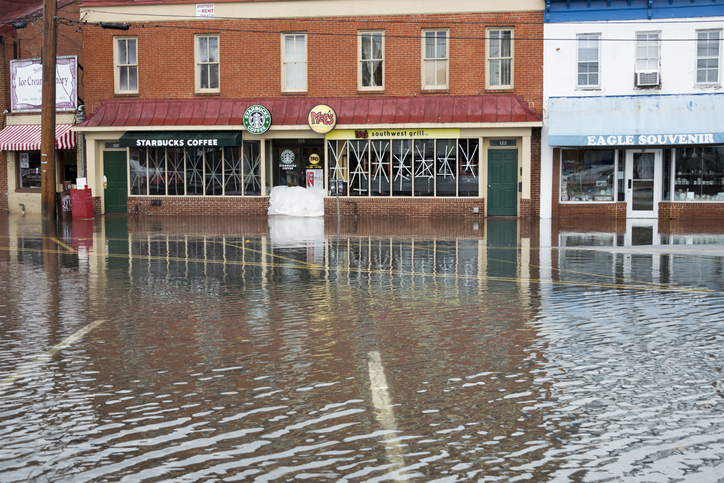 As a business owner, it's important to be prepared for potential floods, which are one of the most common hazards in the United States. According to the Federal Emergency Management Agency (FEMA), all 50 states are at risk of flooding in some capacity. In addition, a study published in the Nature Climate Change journal predicts that the annual cost of flood damage in the United States will increase by more than 25% by 2050—from $32 billion to $40.6 billion.
The impact of floods on businesses can be devasting, resulting in lost production, sales, income and labor time; transportation costs; decreased tourist activity; and utility disruptions. In fact, 40% of small businesses never reopen following a natural disaster, according to FEMA and the U.S. Department of Labor. Therefore, it's crucial to take steps to protect your business from potential flood damage.
This guide provides actionable suggestions and best practices—which include assessing flood risk and taking steps before, during and after a flood—for reducing the impact of flooding on your business.
Download the Flood Preparedness and Response Guide for Businesses today.