Employer's Guide to an EEOC Investigation
Posted October 13, 2023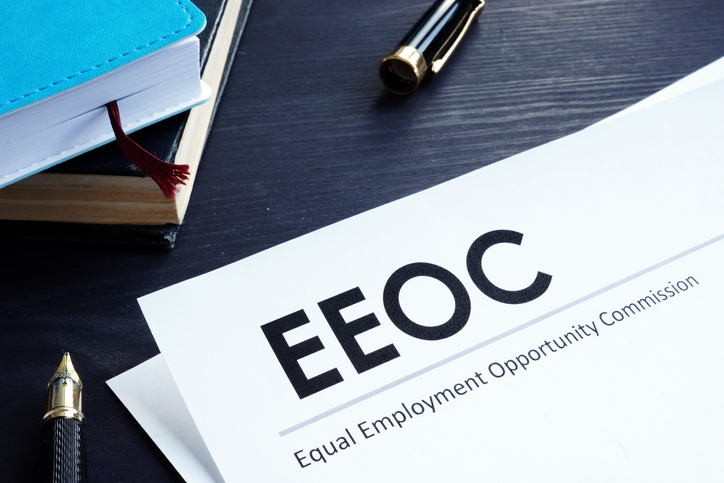 The U.S. Equal Employment Opportunity Commission (EEOC) is a federal agency responsible for enforcing federal employment discrimination laws. The agency has the authority to investigate and resolve discrimination complaints filed by individuals against employers covered by the laws it enforces. Navigating the investigation process can be complex and difficult, requiring employers to expend valuable time and resources even in situations where they haven't violated the law. Given the challenges and risks involved, it's vital that covered employers understand the basics of an EEOC investigation. By gaining an understanding of the EEOC's investigation process, employers can develop effective strategies and practices to respond to an investigation and even prevent workplace discrimination from occurring in the first place.
This HR Toolkit is intended to provide employers with an overview of the EEOC investigation process. It offers employers key insights into the EEOC's role in addressing and resolving workplace discrimination, including the types of claims the agency investigates. Overall, employers can use this toolkit to better understand and effectively navigate EEOC investigations. This HR Toolkit also outlines practices and strategies to help employers identify, prevent and address workplace discrimination.
Understanding the EEOC's investigation process and requirements is vital for employers to respond effectively to discrimination complaints, safeguard their employees' workplace rights and mitigate potential legal risks. However, this toolkit provides a broad overview of EEOC investigations and should not be construed as legal advice. Employers are encouraged to seek legal counsel to address specific concerns or issues.
Receive your copy of the HR Toolkit – Employer's Guide to an EEOC Investigation by completing the form below:
Employer's Guide to an EEOC Investigation