Complying with COBRA Checklist
Posted May 08, 2023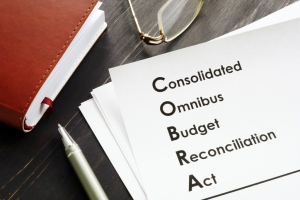 The Consolidated Omnibus Budget Reconciliation Act (COBRA) is a federal law that requires covered group health plans to offer continuation coverage to employees, spouses and dependent children when coverage would otherwise be lost due to certain specific events.
This checklist outlines key steps for administering COBRA coverage. Keep in mind that administering COBRA coverage can be complex and may involve additional steps depending on the details of specific situations. Also, many states have their own continuation coverage requirements for fully insured group health plans, which are often referred to as "mini-COBRA" laws. Employers will need to comply with COBRA and any applicable state continuation coverage laws.
Use this checklist as a guide when reviewing your company's compliance with COBRA. For assistance, contact your dedicated team at Horst Insurance.
Download the Complying with COBRA Checklist.