Are You Ready for 2024 Open Enrollment?
Posted August 28, 2023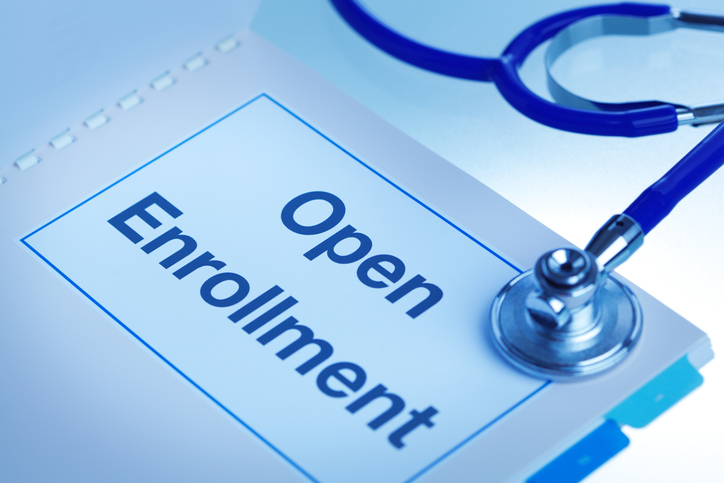 Did you know that employees often find open enrollment intimidating, stressful and confusing?  These articles posted to our blog will provide you with helpful information to navigate through your open enrollment period. The Group Benefits Team at Horst Insurance is ready to assist you with planning, designing, and implementing a 2024 open enrollment that works for your business.
https://www.horstinsurance.com/news-and-blog/2024-open-enrollment-compliance-checklist/
https://www.horstinsurance.com/news-and-blog/planning-for-open-enrollment-checklist/
https://www.horstinsurance.com/news-and-blog/the-ideal-open-enrollment-timeline/
https://www.horstinsurance.com/news-and-blog/preparing-for-open-enrollment-with-a-hybrid-workforce/
https://www.horstinsurance.com/news-and-blog/2024-open-enrollment-the-power-of-early-preparation/
https://www.horstinsurance.com/news-and-blog/maximizing-open-enrollment-for-employees-2/
https://www.horstinsurance.com/news-and-blog/open-enrollment-education-opportunities-2/
https://www.horstinsurance.com/news-and-blog/post-open-enrollment-checklist/
https://www.horstinsurance.com/news-and-blog/handling-errors-made-during-open-enrollment/
https://www.horstinsurance.com/news-and-blog/what-happens-if-an-employee-misses-open-enrollment/
https://www.horstinsurance.com/news-and-blog/last-minute-open-enrollment-considerations-3/