Commercial Insurance
Determining risks is critical to managing a business. And knowing that you're protected allows you to keep moving your business forward. From retail businesses to large, complex international corporations, our commercial insurance and risk management programs will help you prepare for unplanned issues that can slow progress, eat up cash or halt productivity. Our commercial professionals have the tools and the support of more than 30 of the nation's finest insurance carriers to provide a full array of coverage.
Commercial Property
Commercial Automobile
Commercial Umbrella Liability
Workers' Compensation
Foreign Liability
Fiduciary Liability
Directors and Officers Liability
Employment Practices Liability
E-Commerce and Cyber Liability
Bonds/Surety
Risk Management Consulting
Risk Reduction Approach
Our commercial Risk Reduction Approach system uses a "discover, design, implement and continue" model to address two key objectives:
Achieve Long-Term Reduction in your Total Cost of Risk
Make You More Attractive to the Insurance Marketplace
CAP Solutions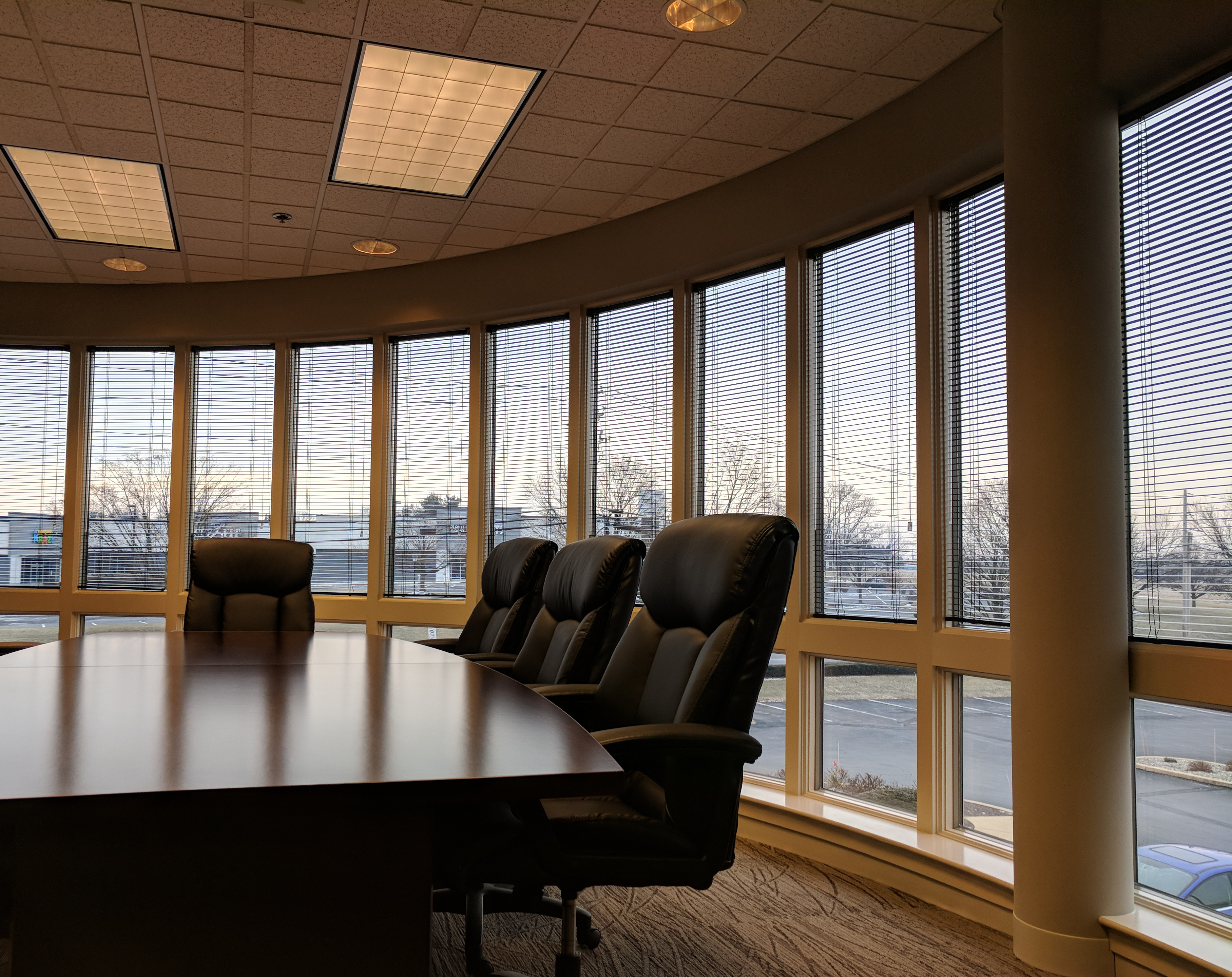 Our Client Advantage Program – referred to as CAP Solutions – is a unique blend of traditional and non-traditional value-added services. Each of these services has been carefully chosen and becomes a critical part of our value to clients. While some clients utilize all of our CAP Solutions services, many find that focusing on a select few, and then fully implementing them, produces the desired results.
Examples of CAP Solutions for Property & Casualty:
Industrial Appraisal Program
Loss Control Services
24/7 Data Access
Workers' Compensation Technical Assistance
Client Contract Review
Online OSHA Resources
Safety Resources
We're a local, trusted business partner who's ready to listen to your goals and objectives. Horst Insurance has been providing comprehensive insurance and risk management programs to businesses and organizations in the Mid-Atlantic region since 1917. Our process addresses your Total Cost of Risk, a scope far broader than traditional insurance placement. Let's get a conversation started.
For more information, call or visit one of Horst Insurance's offices. Or contact us via email.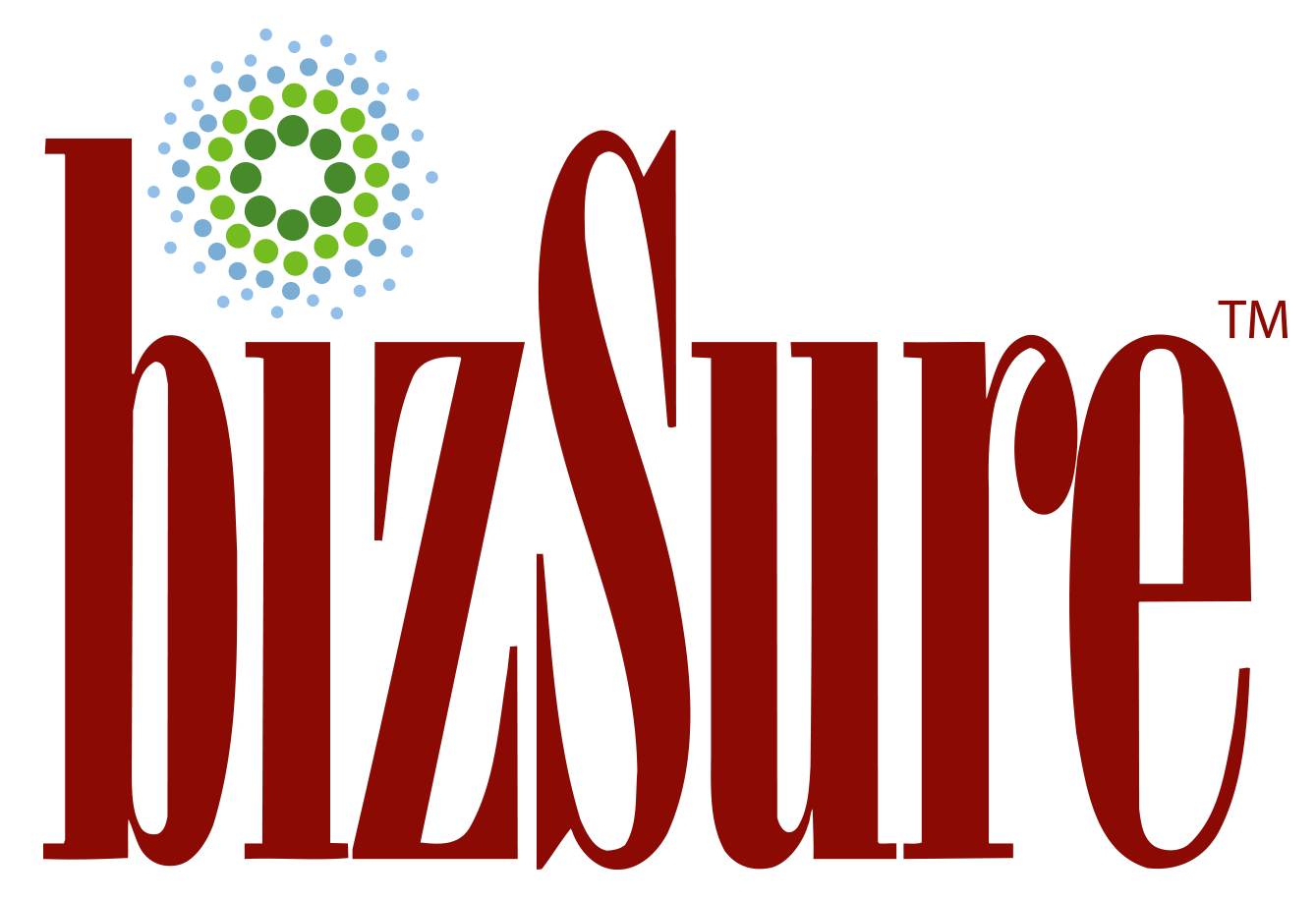 We are the managing agency for bizSure™…the Lancaster Chamber's business insurance program for Workers' Compensation, Property, Liability and Automobile.