Christopher J. Fantaski
Professional Profile: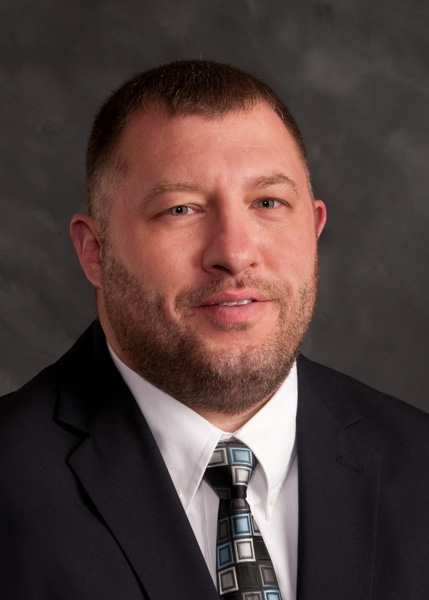 Christopher J. Fantaski is a Commercial Lines Account Advisor headquartered in the Lancaster, PA office and works primarily with select commercial property and casualty accounts. Chris's ultimate goal is to understand the insurance exposures that face his "main-street" client-base and provide the coverage and services needed to protect their business.
Chris enjoys the variety of people and businesses he encounters each day as an Account Advisor and that every day is different from the last.
Work Experience:
Chris's insurance career began in 2001 as a policy screener for Nationwide Insurance Company.
After joining Horst in 2008, Chris advanced from Account Administrator to Account Manager in 2010. He now serves as Account Advisor to his clients.
Education:
Harrisburg Area Community College
Hartford School of Insurance – Commercial Lines Coverage Specialist (CLCS) designation
The National Alliance for Insurance Education and Research – Certified Insurance Service Representative (CISR) designation
Hobbies / Interests:
Sports
Member of Area Softball Team
Sports Memorabilia Collector
FOR A PDF VERSION OF THIS BIOGRAPHY, CLICK BELOW: